Ridge 2 Reef students Amos Zerah and Robert Fofrich participated in the Global Climate Leadership Council conference, where they presented research to advise UCI faculty, staff, and administration.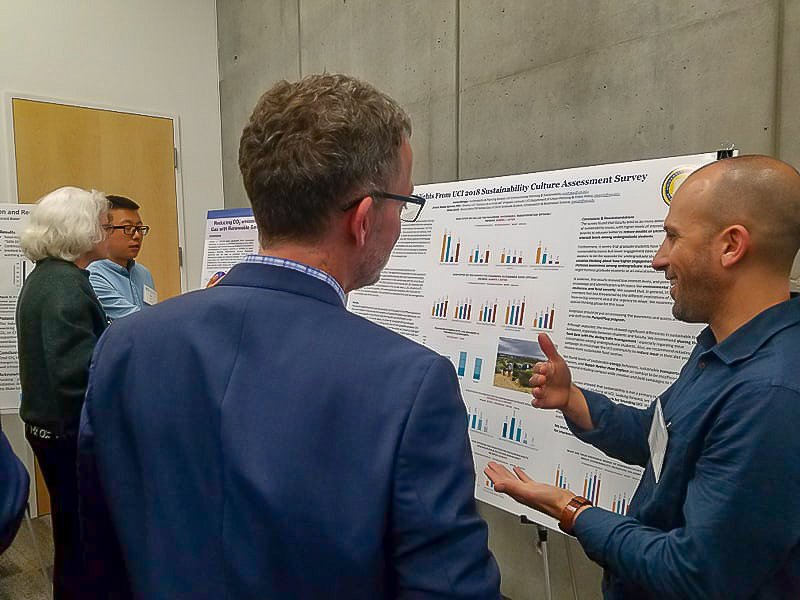 The Global Climate Leadership Council was formed in 2014 to advise UC on achieving the ambitious goal of achieving carbon neutrality by 2025 (pdf) while also providing guidance for furthering its other longstanding sustainability goals. The council will also provide guidance on integrating the carbon neutrality initiative and other sustainability goals into UC's teaching, research and public service mission.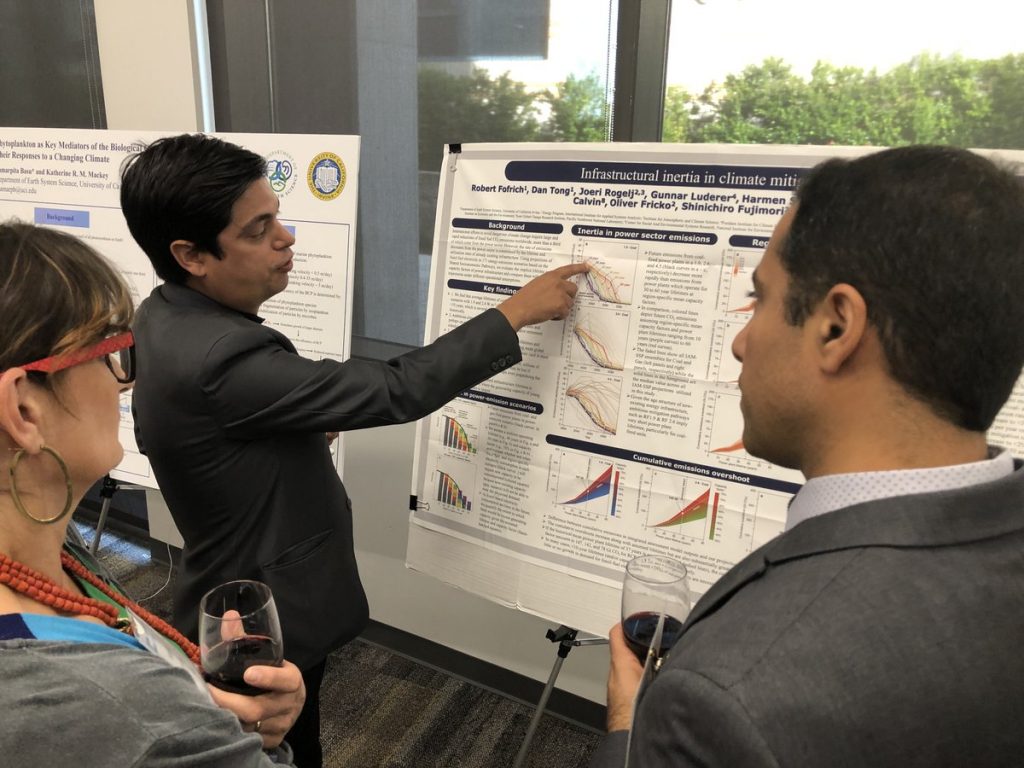 The council is comprised of scientists, administrators, students and experts from inside and outside UC and will engage the entire university community in its effort to seek out the best practices, policies and technology to achieve carbon neutrality and to advance teaching and research in climate change and sustainability.